Services
Goodreau Sawmill & Woodworking offers a variety of special services using wood you provide us or wood products you purchase form us. Below is a list of common services we provide. Give us a call (519) 682-0910.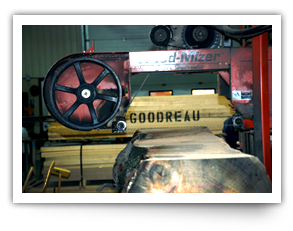 Custom Sawing
Have your own logs?
We can saw logs up to 32" in diameter and 20' ft long:
$65/hr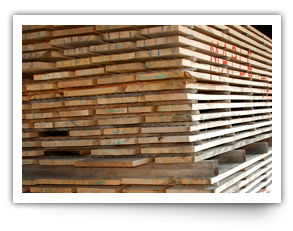 Custom Kiln Drying
Have your own lumber and need it for an interior project? We can kiln dry your limber up to 16' in length down to a moisture content of 6-7%
Our kiln drying charge is: $0.50 / board feet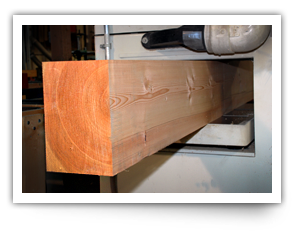 Custom Wood Planing
We can custom plane lumber or beams up to 24' ft long and a capacity of 12" thick an 24 1/2" wide
Lumber up to 2" thick: $0.40 / board feet
Timbers up to 12" - 24" thick: $0.40 / board feet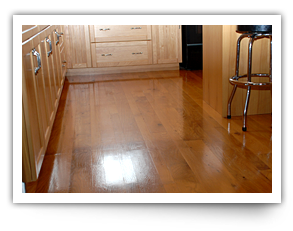 Custom Wood Flooring
We can custom run you a hardwood floor either uniform or random width. There is generally 30% - 40% waste, so if you need 500 sq. ft. you may need 700 board feet of lumber.
Depending on the grade of the lumber, your cost starts out at: $1.60 / covered square foot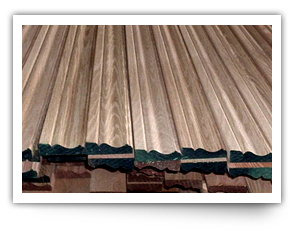 Custom Wood Milling (Mouldings)
Lumber dressed 4 sides:
$1.20/ board feet
Custom moulding starting with rough stock:
$1.00/ft (2 passess)